Exhibition Private - USA & Canada
The Colors of the Postwar Japanese Abstract Arts
Shibunkaku @ Joan B Mirviss LTD
39 East 78th Street Suite 401,
New York, USA
Mar 16, 2023 To Mar 24, 2023
Detail: The Colors of the Postwar Japanese Abstract Arts presents a series of colorful artworks created by Japanese artists from the postwar period. The exhibition features abstract paintings by two important artists Yamaguchi Takeo and Domoto Insho, the masters of the Yōga and Nihonga respectively. They will also be showcasing the avant-garde calligraphy by two other great masters, Morita Shiryu and Inoue Yuichi. As another special highlight, they will include a valuable classic piece by a Mid-Edo period Zen priest, Hakuin Ekaku, who has inspired many artists with his Zen ideology and aesthetics, including Morita Shiryu.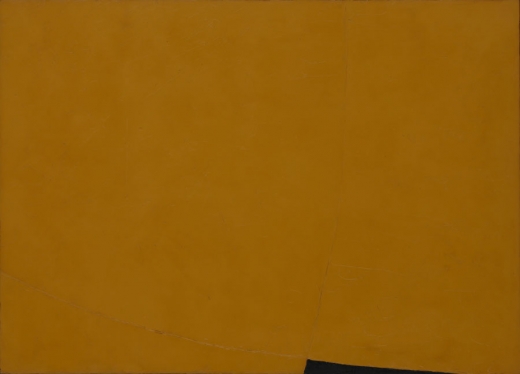 Yamaguchi Takeo, Hi
Japan
1968
oil on board