Exhibition Public - USA & Canada

Shahidul Alam: Singed But Not Burnt

Wrightwood 659
659 W. Wrightwood,
Chicago, Illinois, USA
Apr 14, 2023 To Jul 15, 2023
Detail: Shahidul Alam: Singed But Not Burnt, the most comprehensive U.S. survey of the work of Shahidul Alam, renowned Bangladeshi photographer, writer, activist, institution-builder, and a Time magazine Person of the
Year in 2018. With more than 80 black-and-white and color images, Singed But Not Burnt presents the breadth of Alam's practice and impact throughout his four-decade career.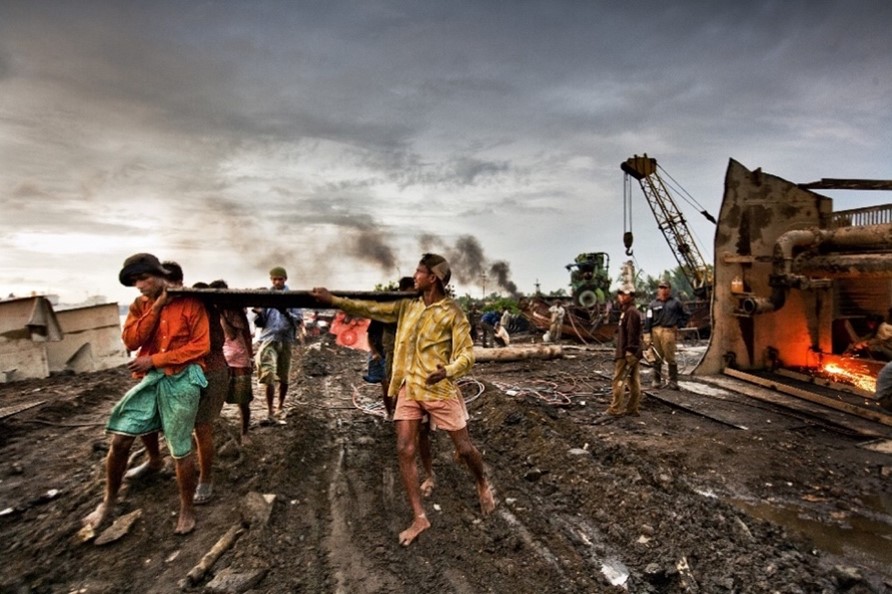 Shipbreaking Workers Carrying Metal Sheet, 2008, by Shahidul Alam, Courtesy of the artist.