Japanese caligraphy and vermillion seal - hoping for translation.
---
Posted By: Eric Longo
Posted Date: Aug 14, 2021 (04:52 PM)

---
Message
Hello all,
I am hoping someone can translate the text on this Omamori. I am trying to learn which temple this might have come from. There were three at the northwestern corner of the Genbahu Dome C. 1955. Thank you in advance for any help.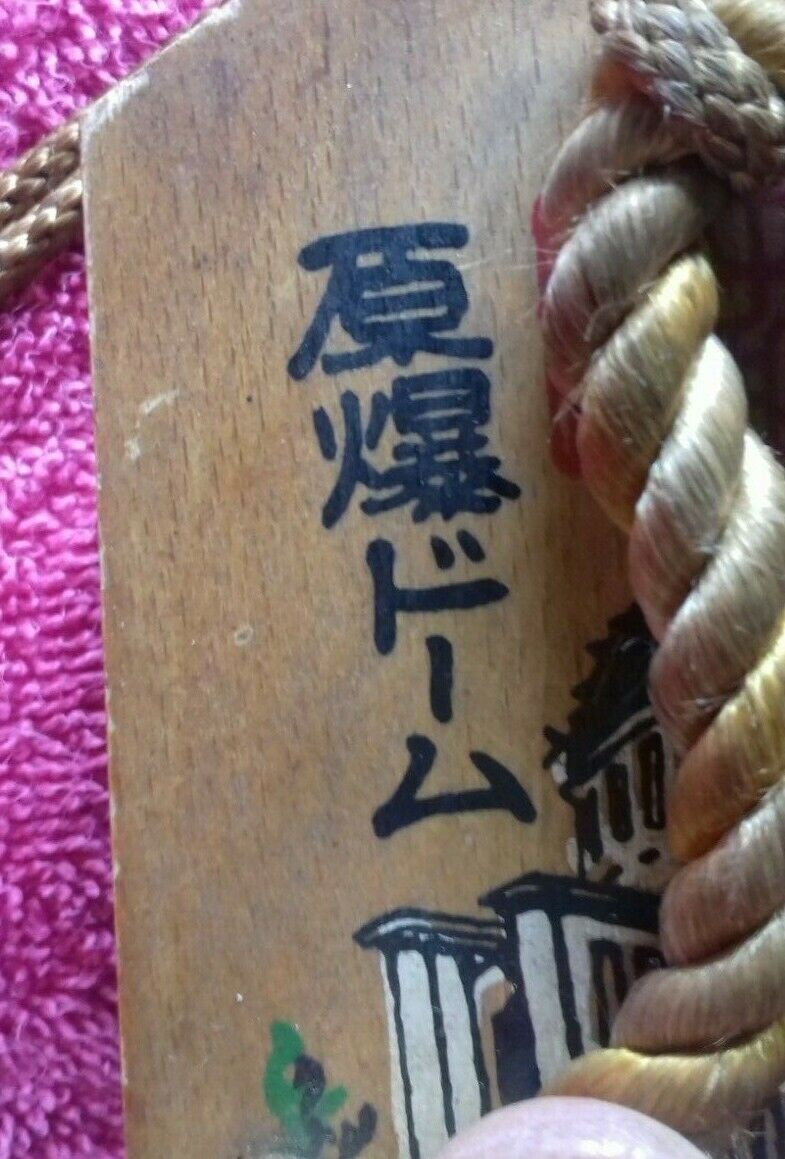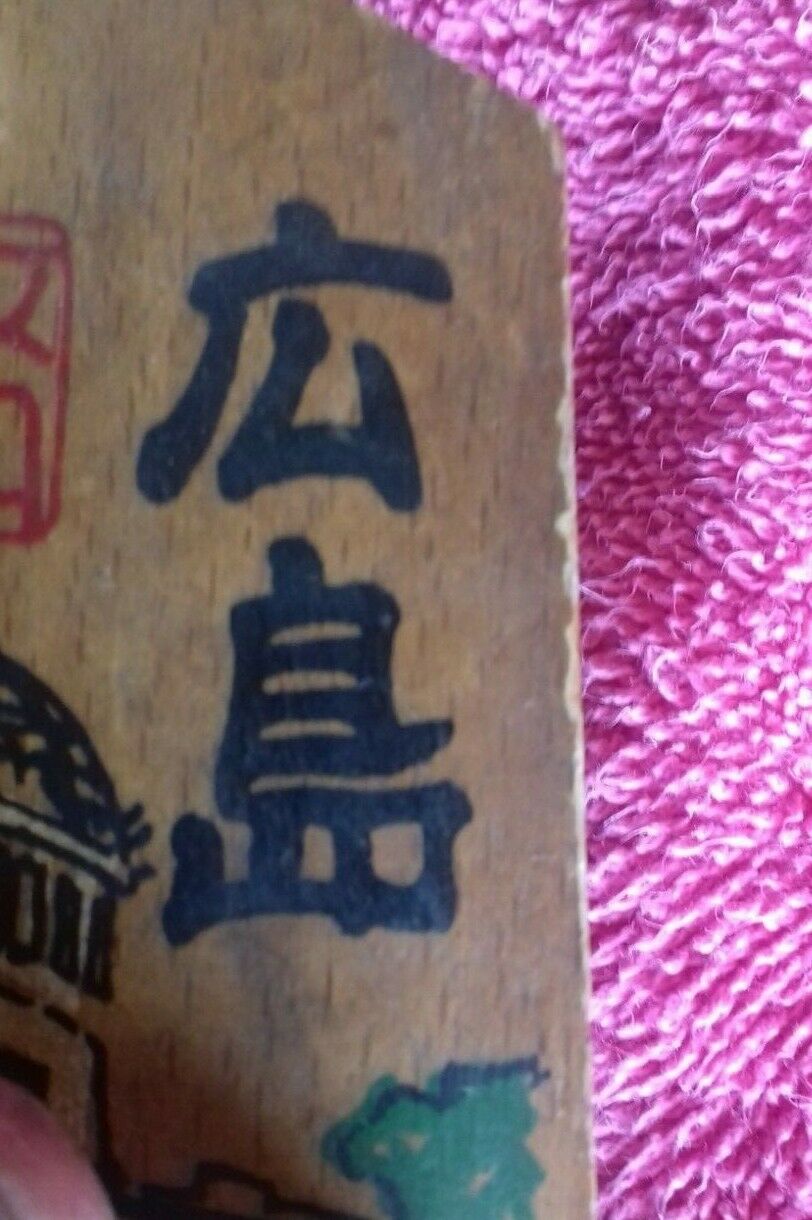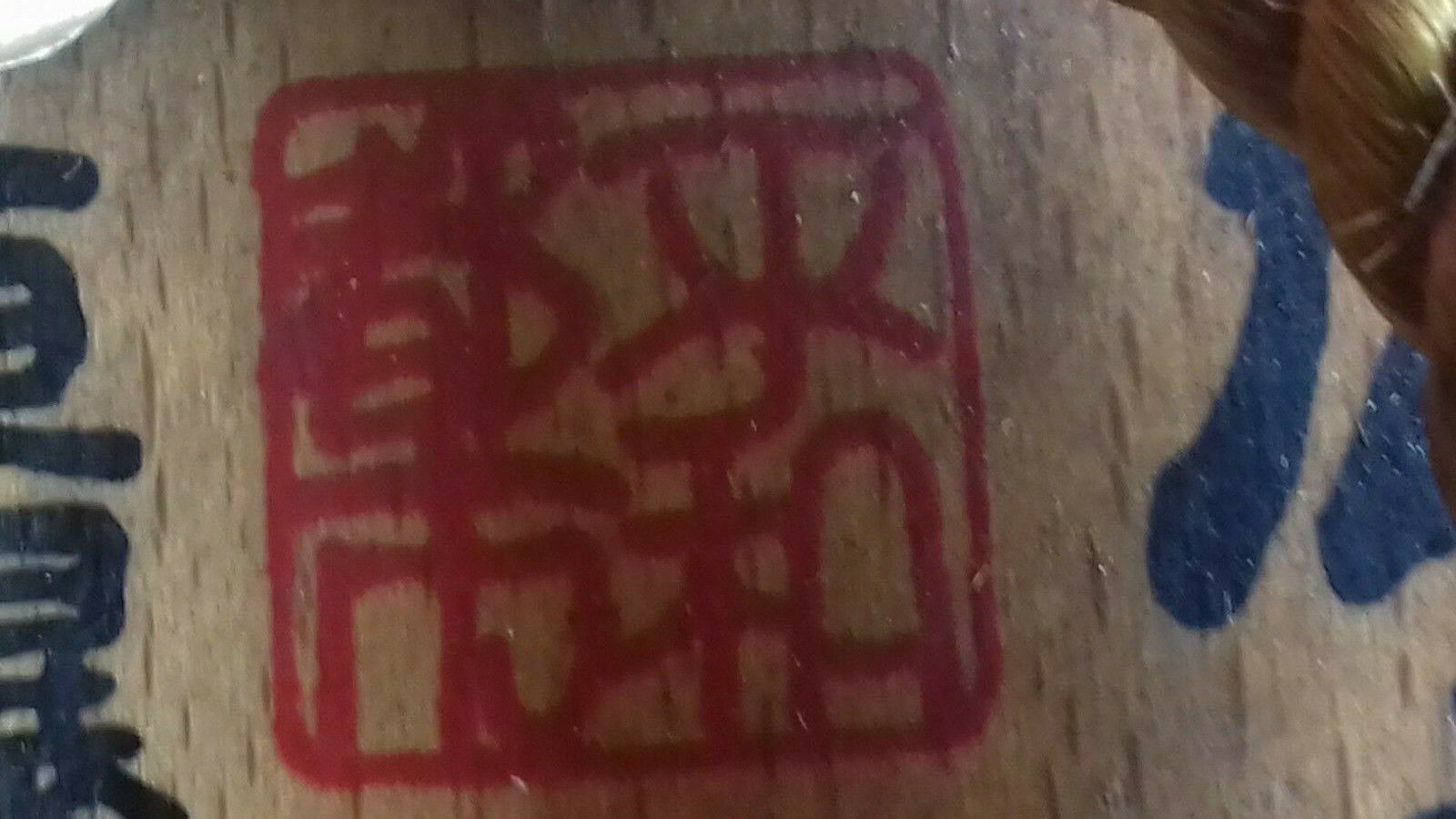 Post a Response
---