Request for help with signature please.
---
Posted By: Jason
Posted Date: May 01, 2016 (08:04 PM)

---
Message
Hello. I recently purchased a beautiful large vase that I was told is Korean, but I am not sure that it is actually Korean.
If you could share any thoughts as to the signature I would greatly appreciate it.

Thank you!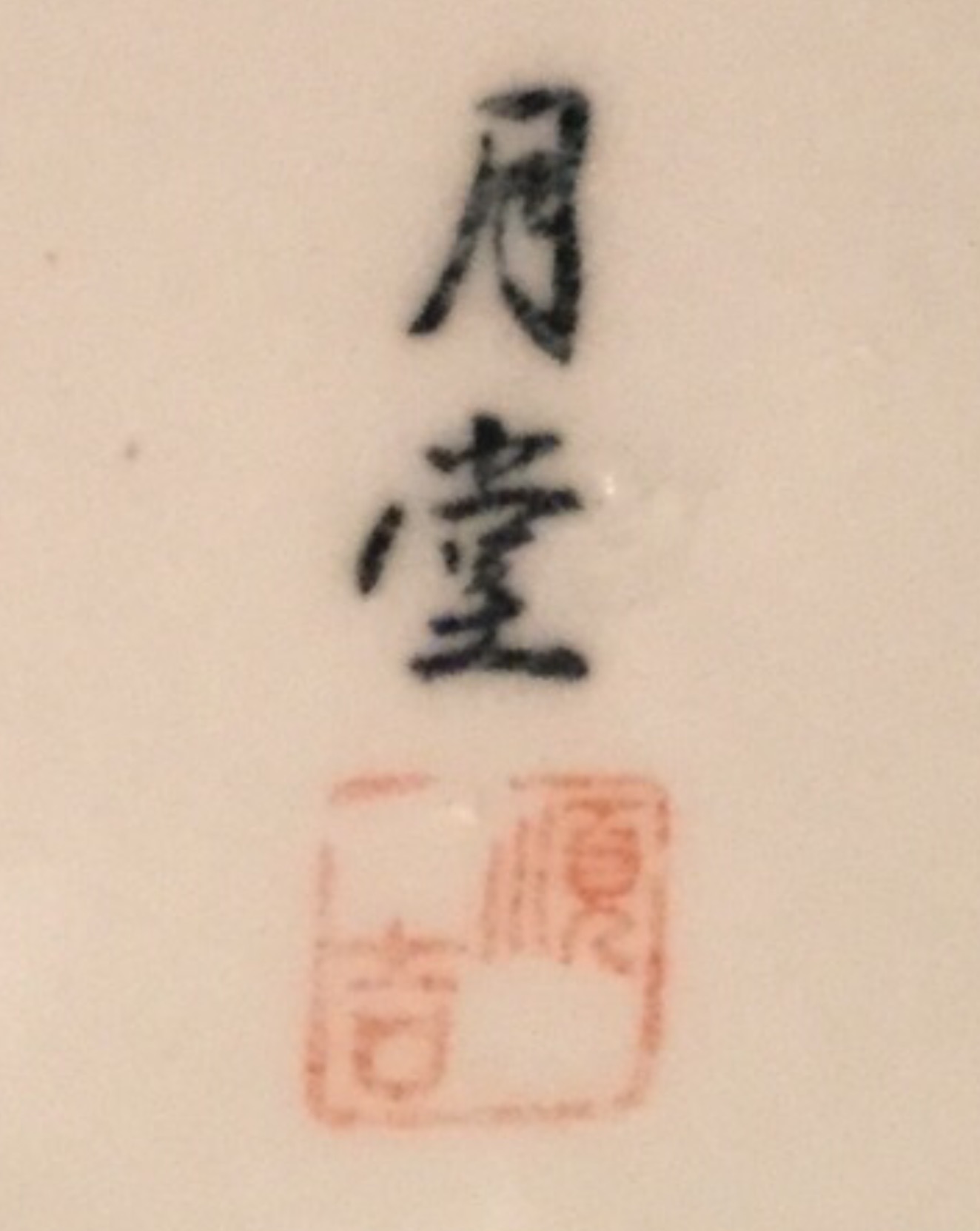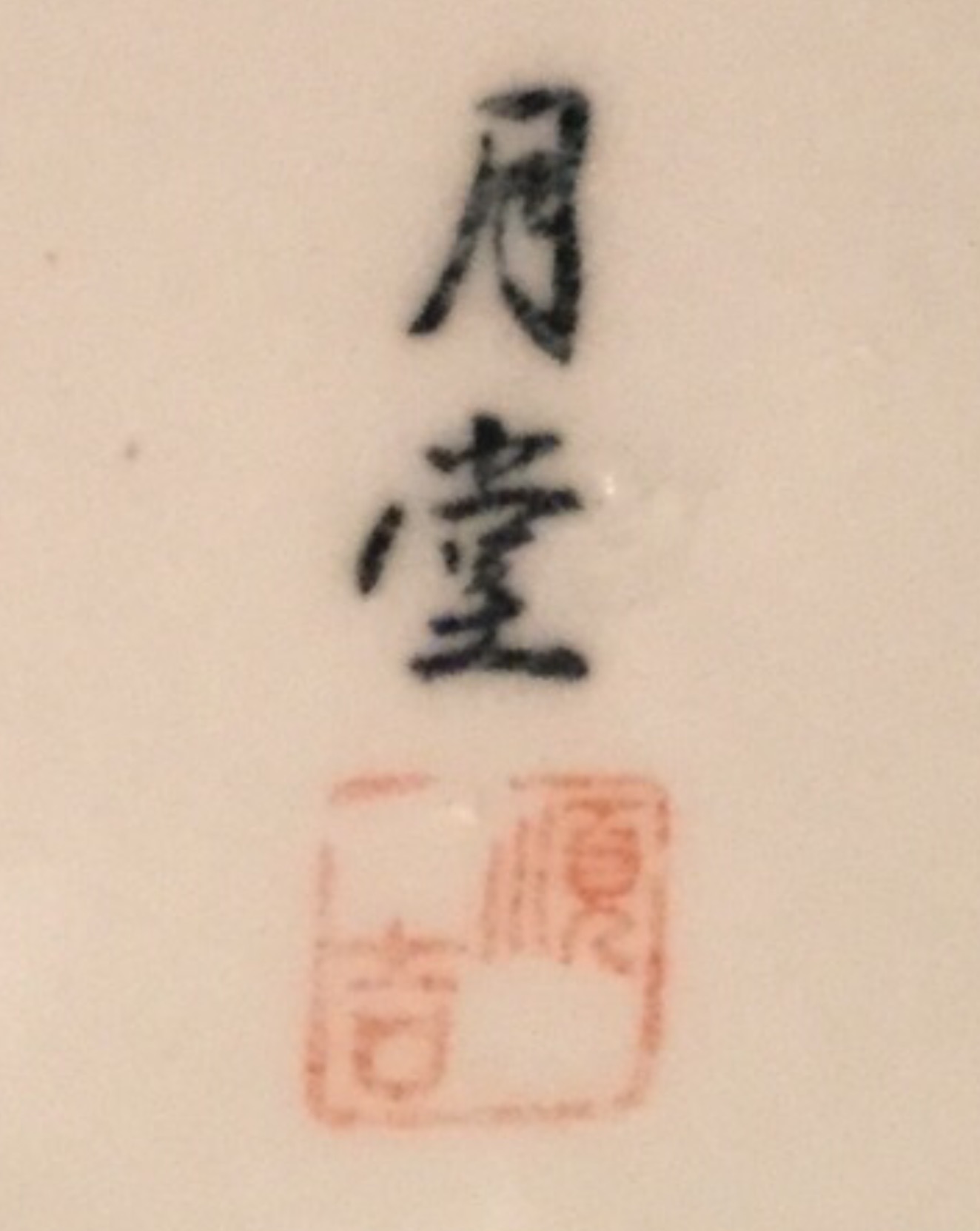 Post a Response
---