Message
The figures on this item look a lot like the little figures on a wooden tibetan zanpar mold, a mold that is used for clay figures in some rituals.
The mold i have is made out of pewter, so i don't know it is from Tibet, Nepal.
It olso could me something completely different.
Does anyone know it is even asian or not ?
Thank you for reading.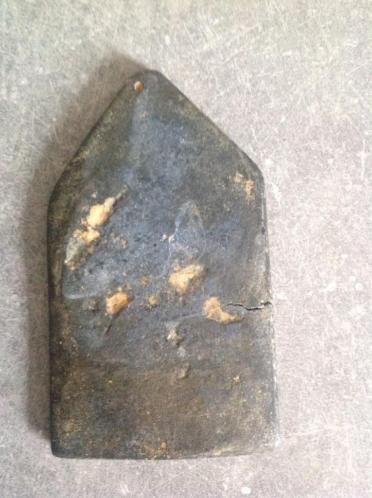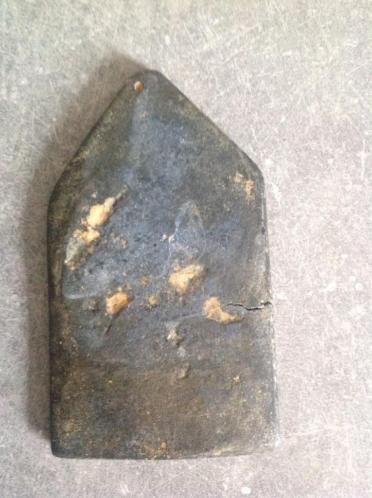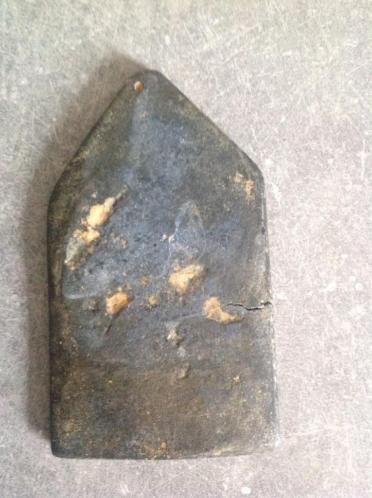 Post a Response
---