Message
Mikeoz,
I am no bumpkin that fell of the tourist bus..I have traveled and lived in Asia for years.
Not on here to get your smug attitude just information.

I found it in a little hole in the wall tea shop that NO westerner would have gone into. It was in a little hutch and they didn't want to sell it.

There is staining in the porcelain, lots of staining inside, due to use, and the metal on the top shows considerable patina and there are layers of residue on the lid.

I have added more images.
If in the end it is a worthless little piece of ceramic I don't care. I like it and that is all that matters.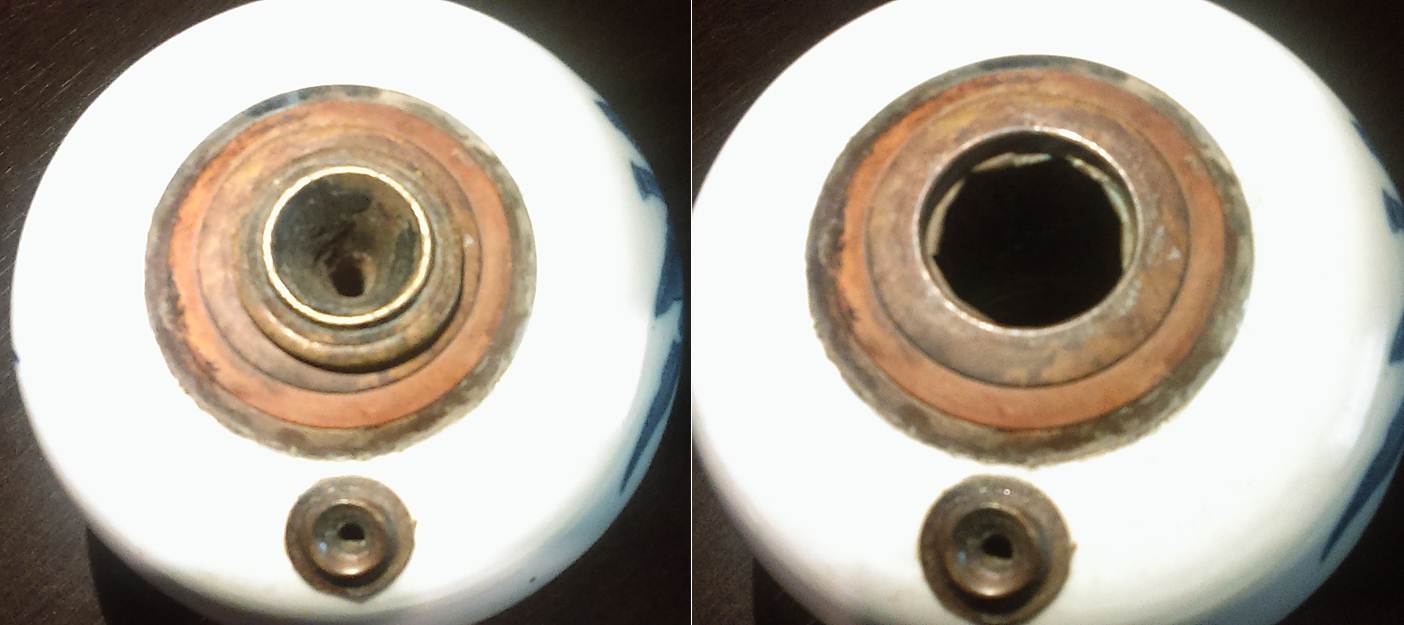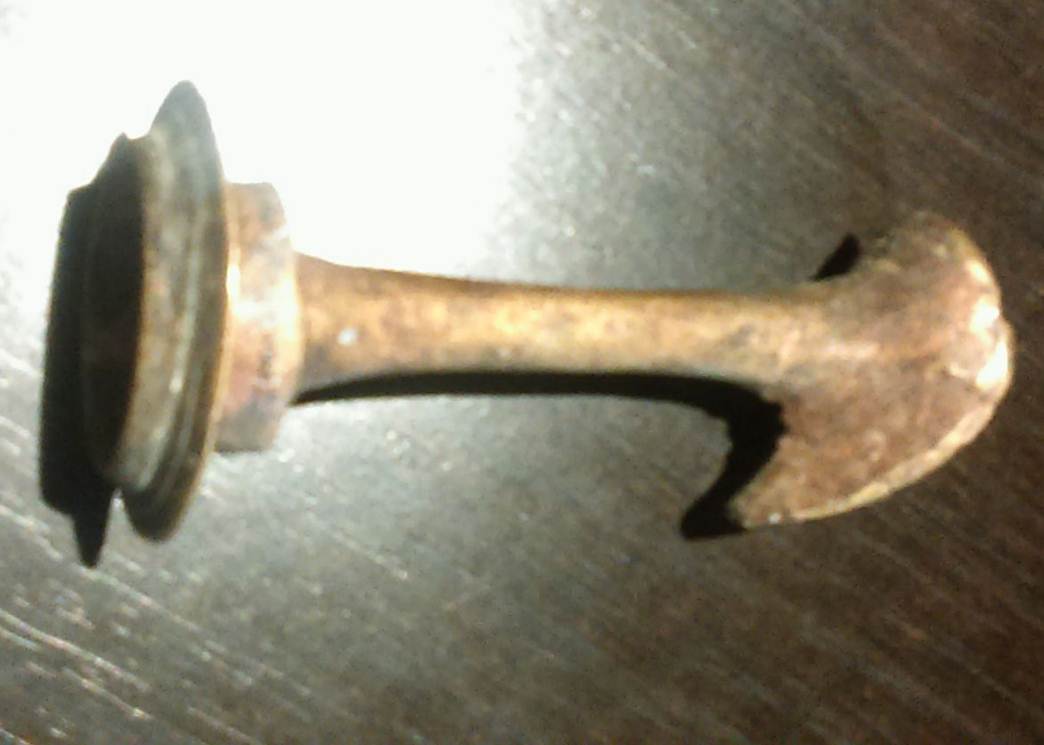 Post a Response
---