Chinese Shang Dynasty Bhudda?
---
Posted By: Sven
Posted Date: Oct 28, 2018 (09:29 AM)

---
Message
I noticed this item at Ebay.

Can someone please confirm/validate if this is authentic? Ever seen this before?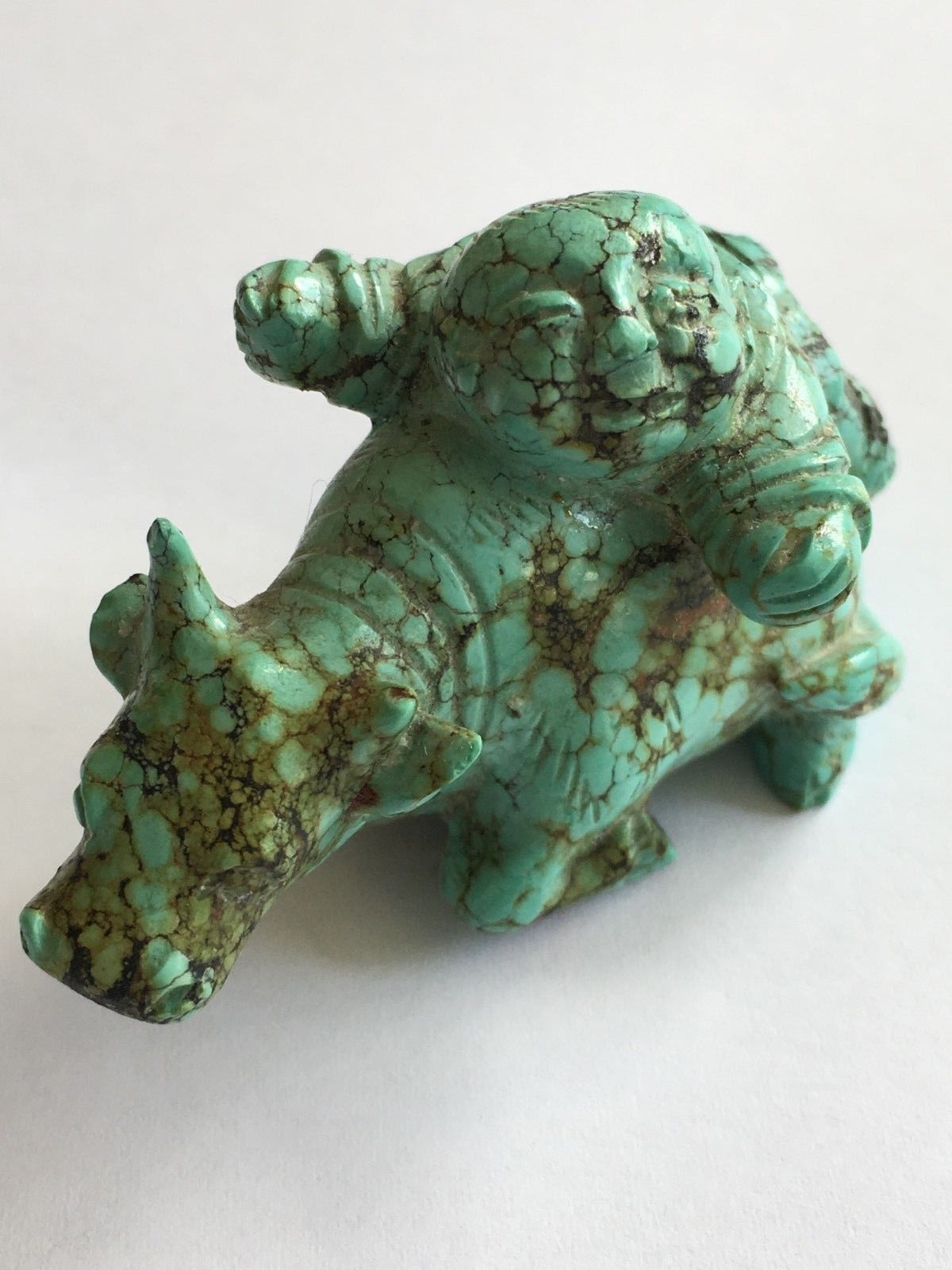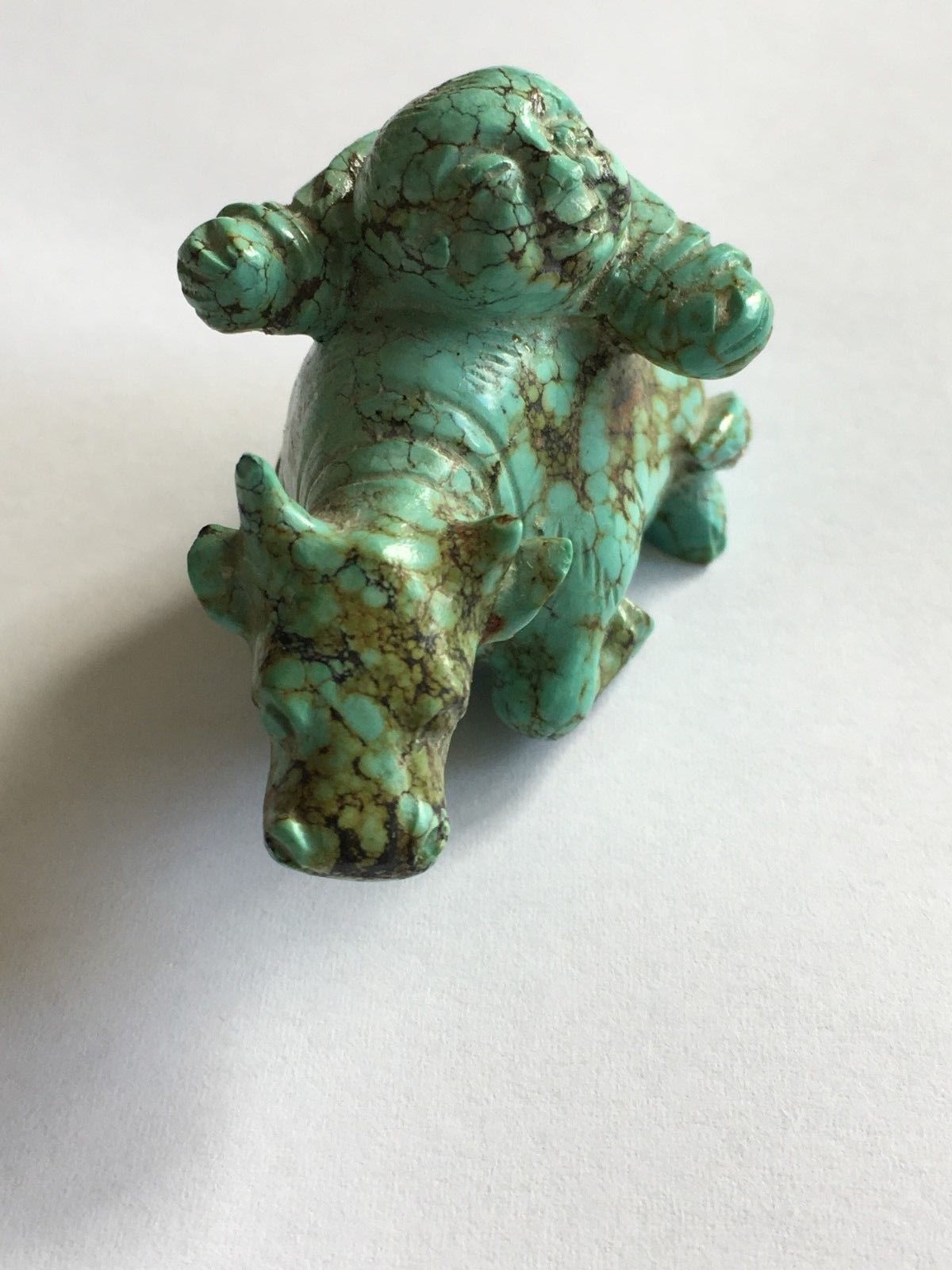 ---
Note that we are now reviewing postings before posting due to the large volume of SPAM and inappropriate postings on the forum. The validation process may take up to 12 hours.