Message
I have this painting with two seals and some writing, but I can not read the language, if anyone can help translate/identify it.
Thank you very much.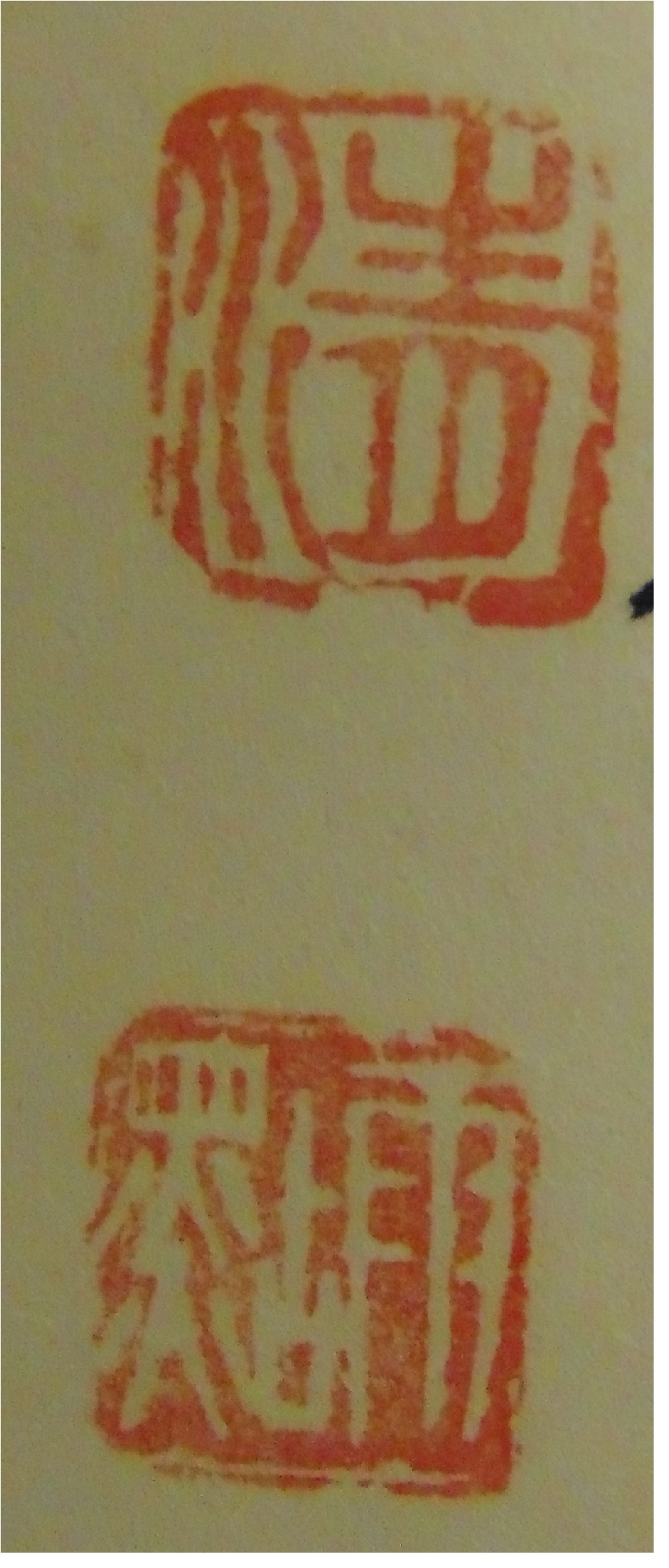 ---
Note that we are now reviewing postings before posting due to the large volume of SPAM and inappropriate postings on the forum. The validation process may take up to 12 hours.