Help identifying painting chop
---
Posted By: John Shape
Posted Date: Jan 20, 2021 (04:49 PM)

---
Message
My wife inherited this from her father. He told her that it was done by a well known Asian artist and was given to him by the artist in thanks for him helping the artist's son.

I've attached a picture of the painting and an enlarged picture of the chop.

Any info would be appreciated.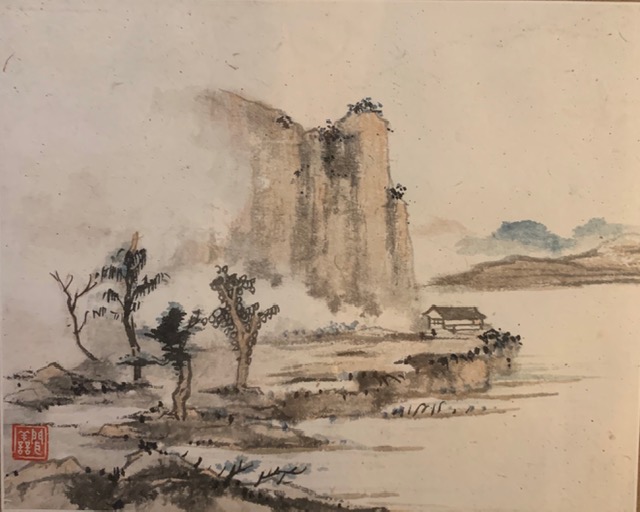 ---
Note that we are now reviewing postings before posting due to the large volume of SPAM and inappropriate postings on the forum. The validation process may take up to 12 hours.