Re: Can someone help identify this artist stamp?
---
Posted By: Taylor
Posted Date: Oct 27, 2021 (11:40 PM)

---
Message
Thank you for the information! If you don't mind helping a bit further, I've included pictures of the items bearing the stamp on question - they don't seem to resemble most of the Guandong pieces I've been able to find online, and I was curious if that would still be your best guess?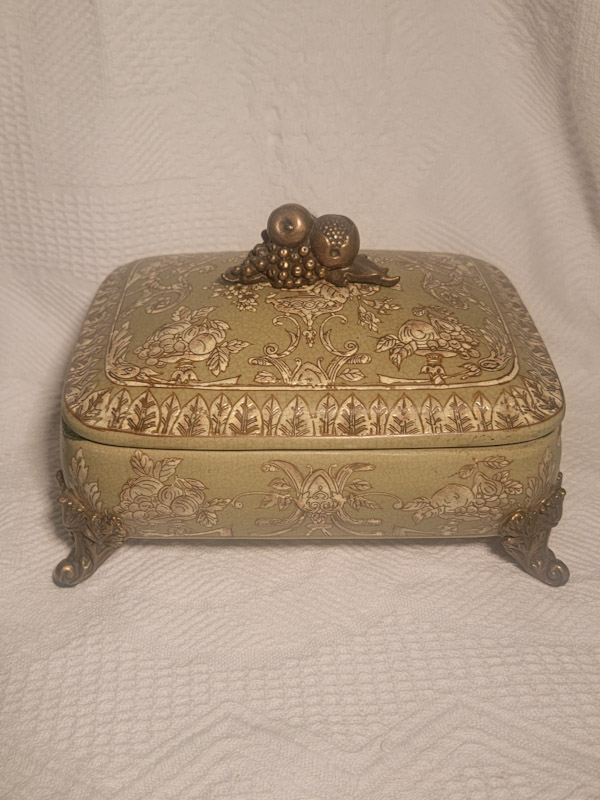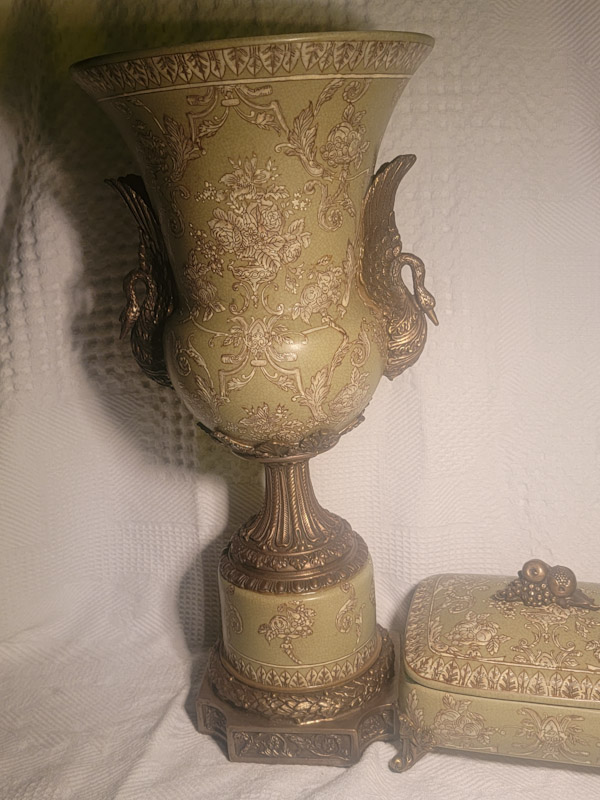 ---
Note that we are now reviewing postings before posting due to the large volume of SPAM and inappropriate postings on the forum. The validation process may take up to 12 hours.