Can anyone identify the artist's name on this vase?
---
Posted By: Sam
Posted Date: Dec 02, 2021 (05:32 PM)

---
Message
I recently purchased this celadon vase that has a signature under the base. Can anyone identify the artist and/or the time period of this piece? Any helpful information is greatly appreciated. Thank you in advance for your time!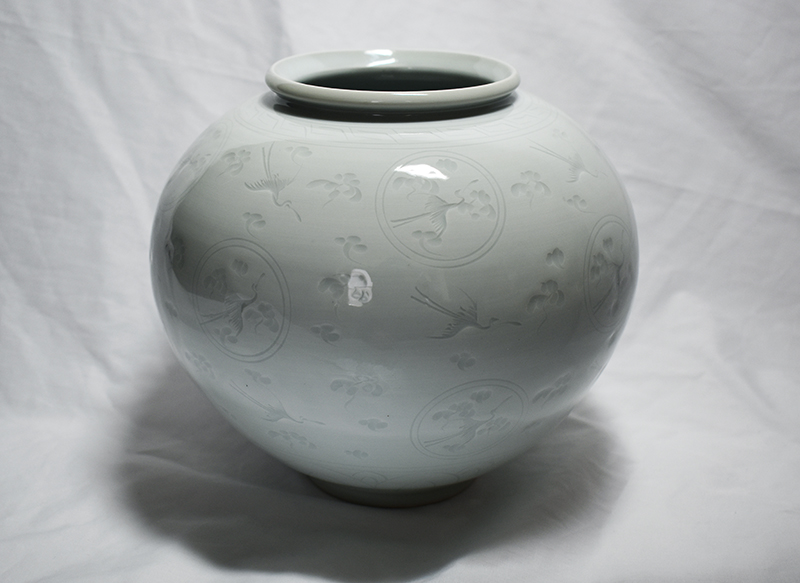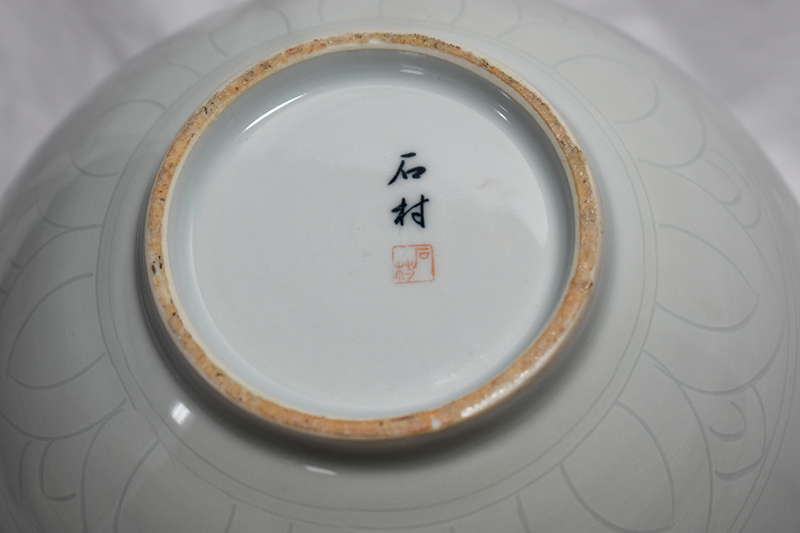 ---
Note that we are now reviewing postings before posting due to the large volume of SPAM and inappropriate postings on the forum. The validation process may take up to 12 hours.