Message
Hi everyone, I have a set of cups and saucers which I can't identify the maker or the age, theres no marks at all but when held to the light a head appears in the base of the cups. I think this set was sent over just after the war and has been in storage ever since.
Any help would be appreciated and thanks.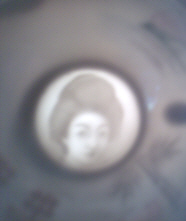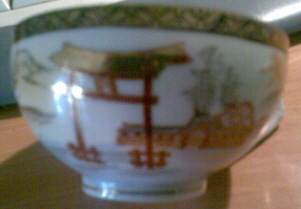 ---
Note that we are now reviewing postings before posting due to the large volume of SPAM and inappropriate postings on the forum. The validation process may take up to 12 hours.