ID Signature & subject Chinese (?) Painting on paper
---
Posted By: Dianne
Posted Date: Jan 15, 2016 (01:35 AM)

---
Message
I have been unable to find any other examples of 4 prints I found. Framing appears to be early 20th Century. 2 are signed.

Any help or directions greatly appreciated.
Thank you.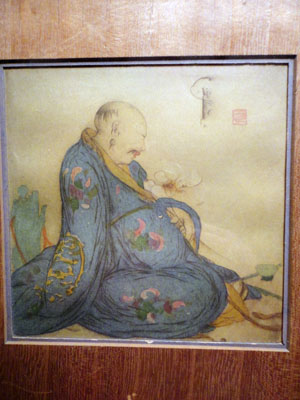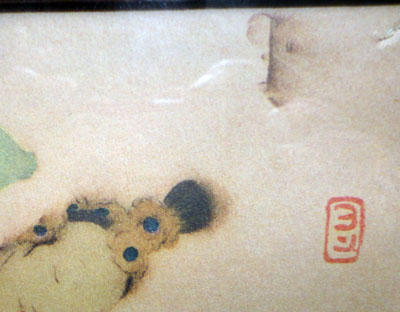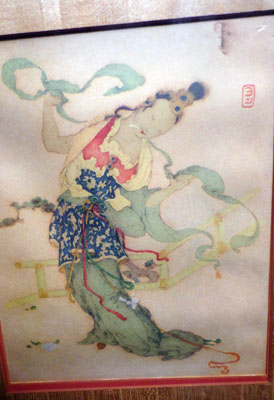 ---
Note that we are now reviewing postings before posting due to the large volume of SPAM and inappropriate postings on the forum. The validation process may take up to 12 hours.