Is this vas with Guangxu mark also period?
---
Posted By: Erwanto
Posted Date: Mar 03, 2016 (08:47 AM)

---
Message
Dear all,
Recently I have bought this beautiful vase. It has 60 cm tall.
There is a guangxu mark on the base. I am not so sure whether the mark also period. Any suggestion would be greatly appreciated.

Thank you
Wan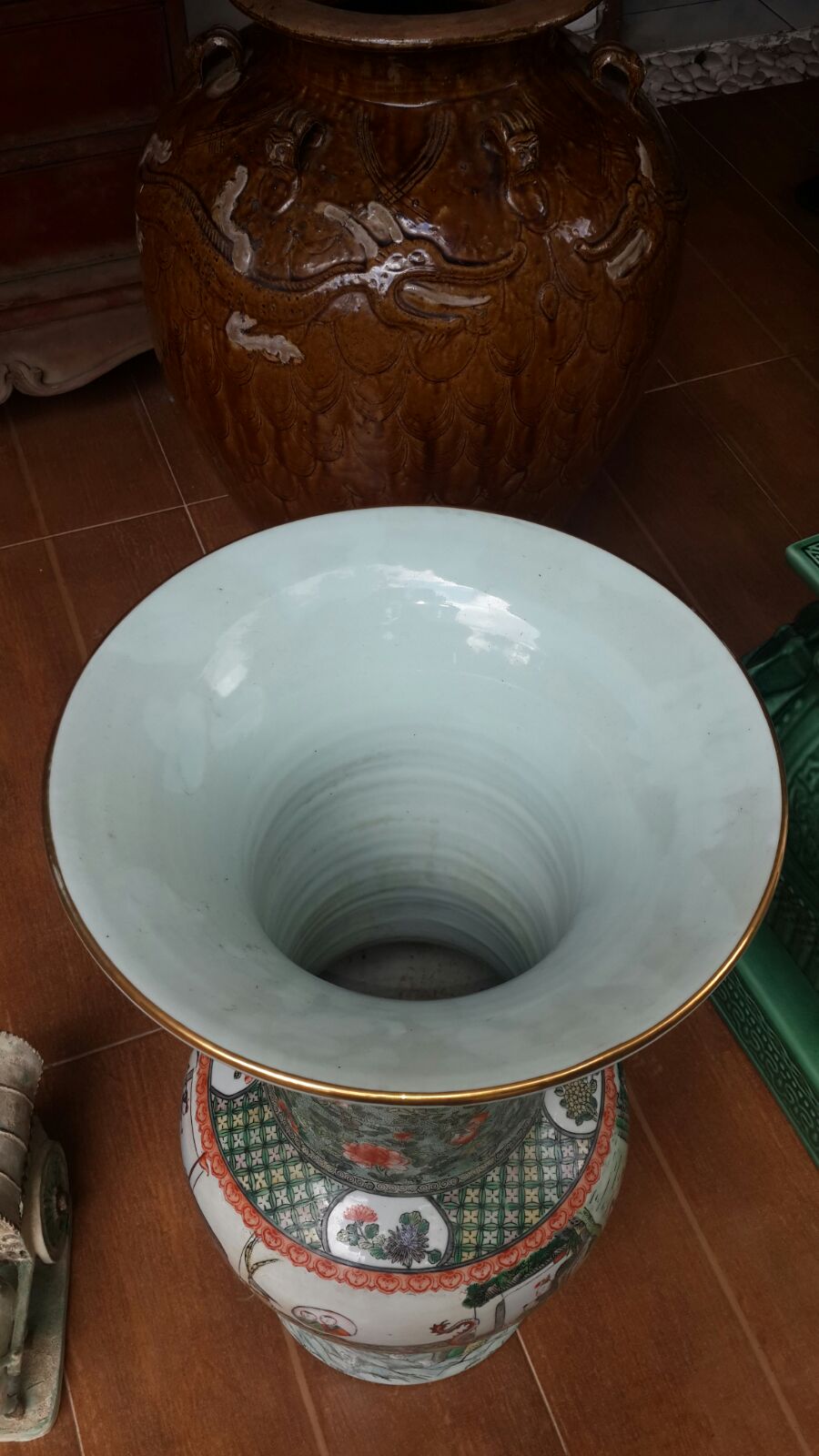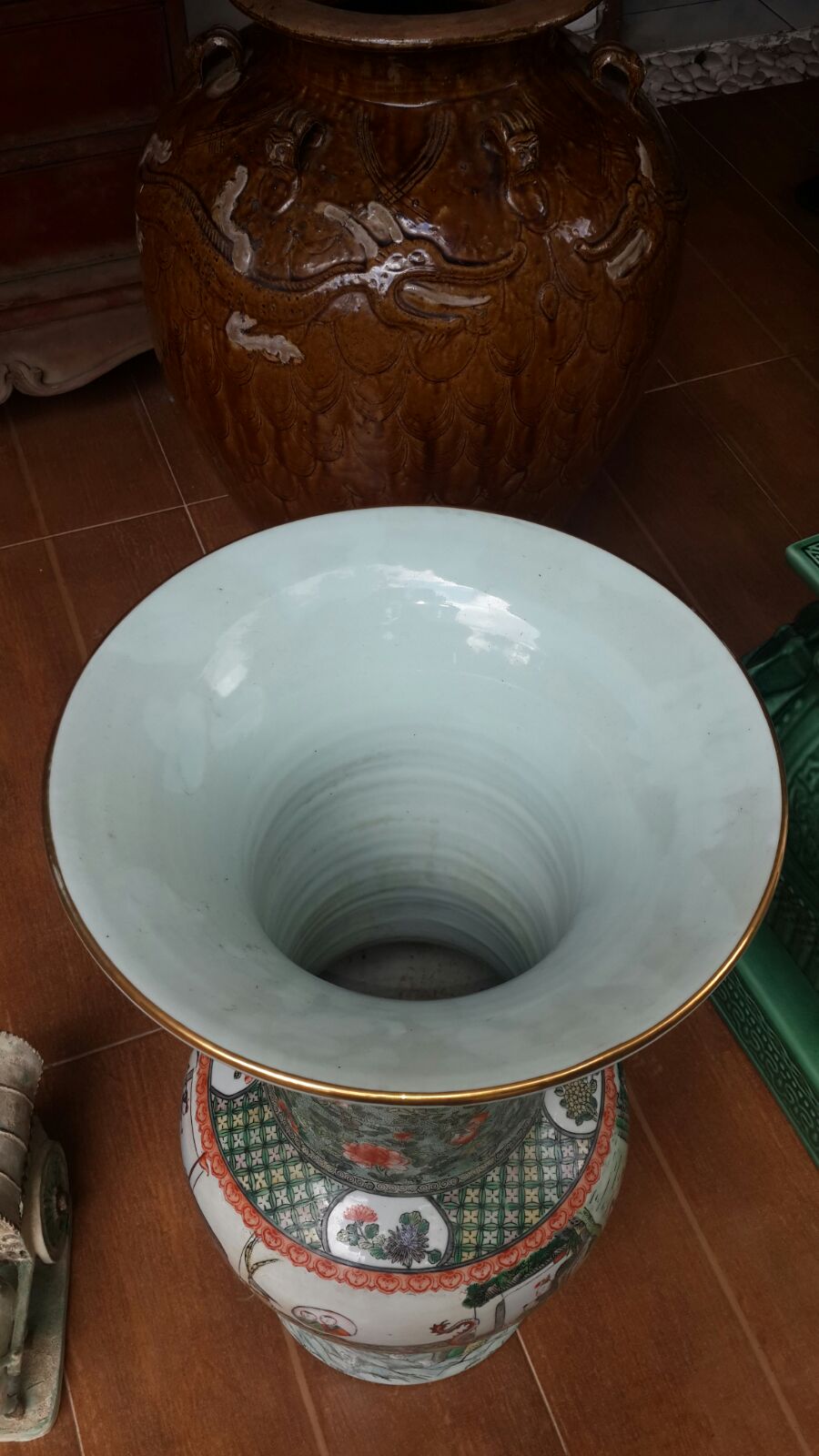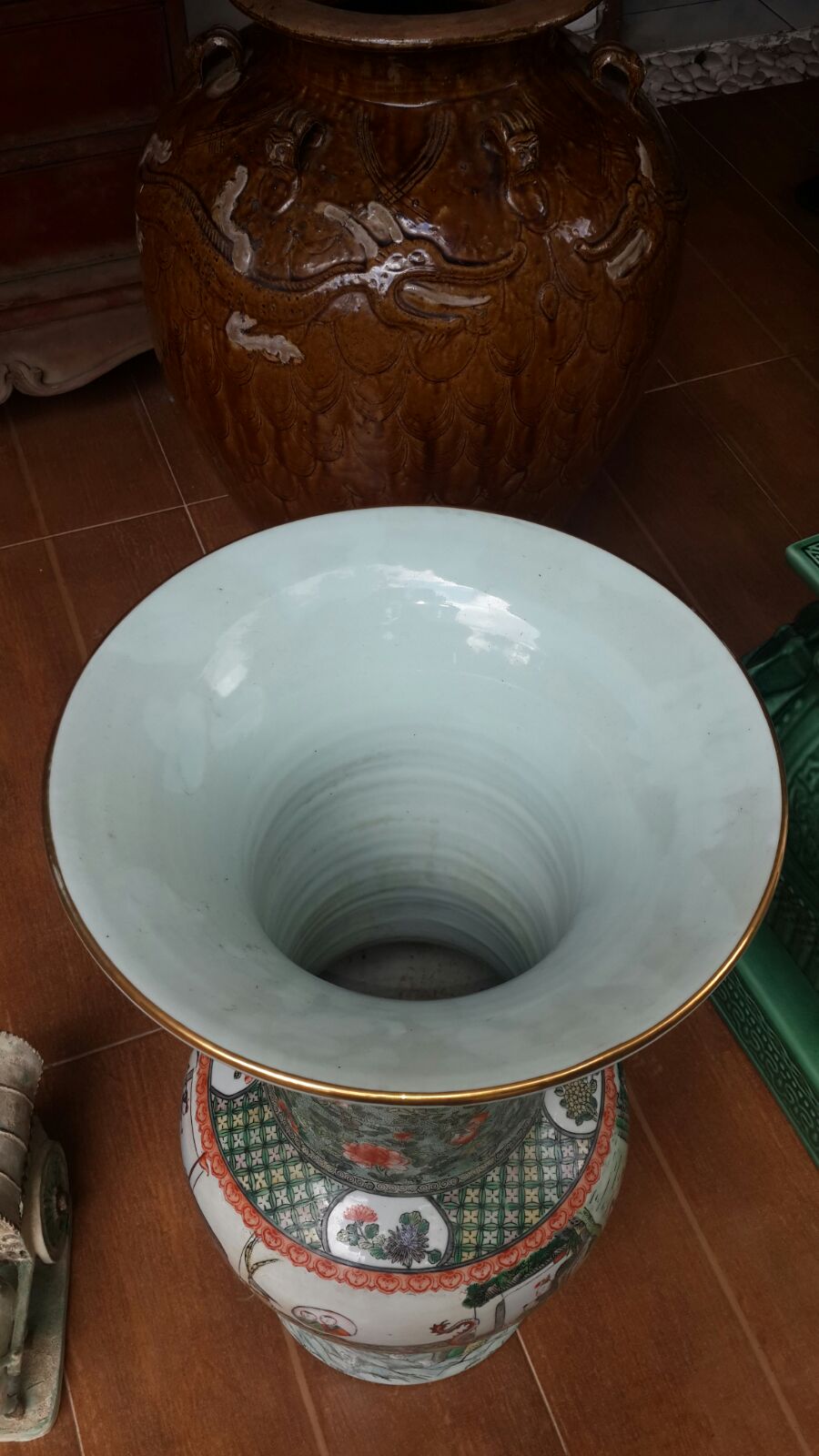 ---
Note that we are now reviewing postings before posting due to the large volume of SPAM and inappropriate postings on the forum. The validation process may take up to 12 hours.