Translate inscription on Ming Tianqi teacup please (6 photos 2 messages)
---
Posted By: Steve
Posted Date: Apr 16, 2016 (01:14 AM)

---
Message
Here are the last 3 visuals of the inscription . . . 3 in the first message and 3 in this second one.

Thanks Chinese language experts. I hope I can be of assistance with one of your postings in the future.

Happy hunting!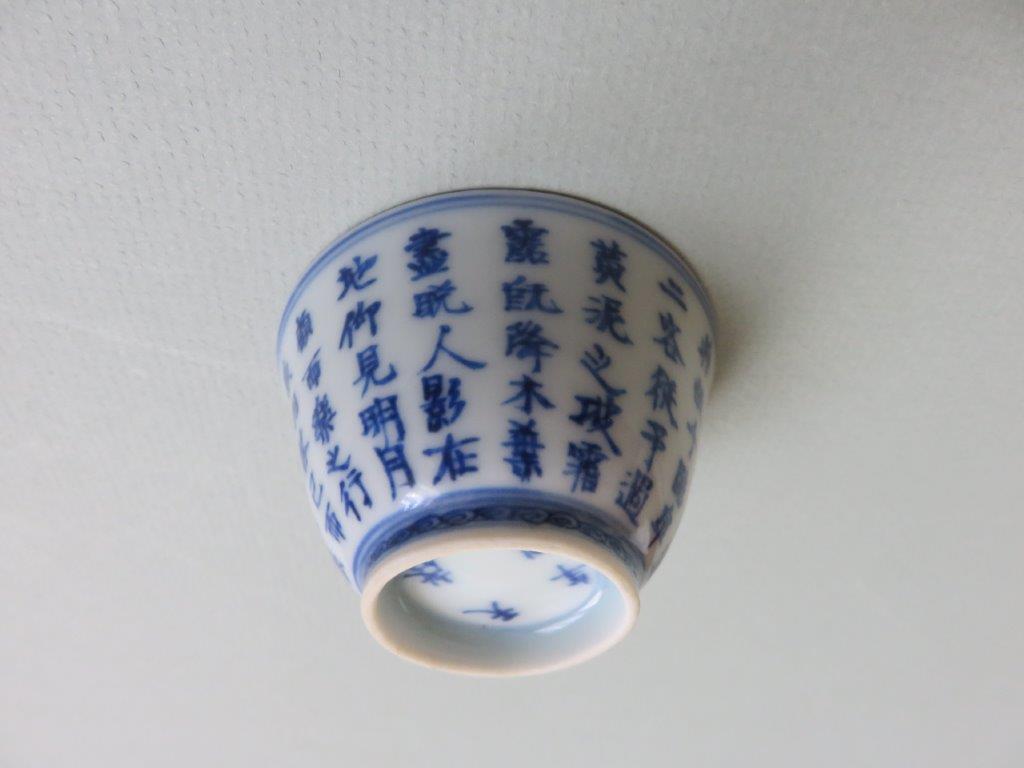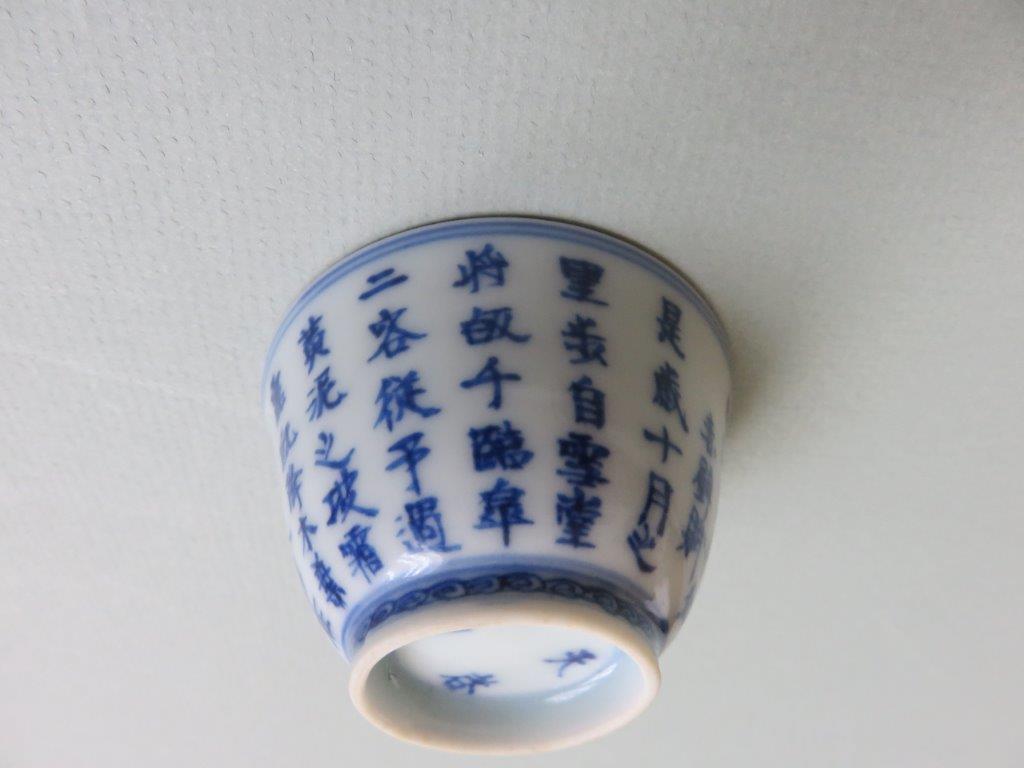 ---
Note that we are now reviewing postings before posting due to the large volume of SPAM and inappropriate postings on the forum. The validation process may take up to 12 hours.