Help !!! Ancient Dzi bead
---
Posted By: Ida
Posted Date: May 13, 2016 (12:09 PM)

---
Message
How can I find a knowledgeable person/ s to give me the information I need you to my bead? I know it's extremely old because of its black and brown cinnabars and dragon veins.
Posted 3 different pictures,but only 1 is showing up?🤔. So hope it's enough to get some information .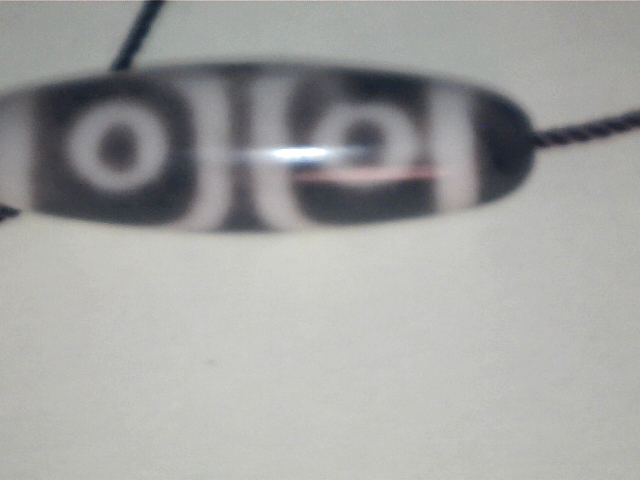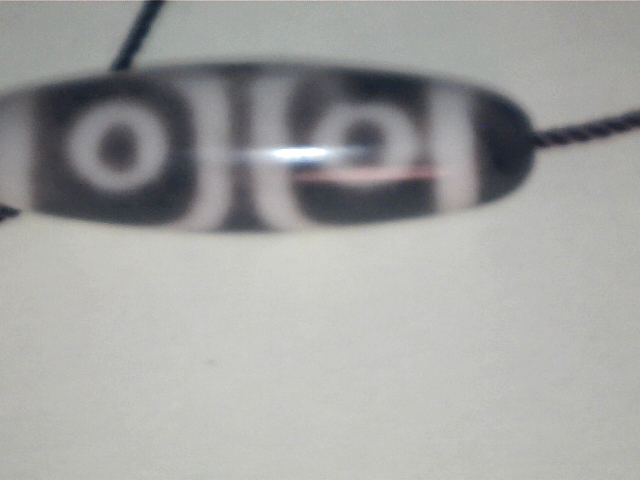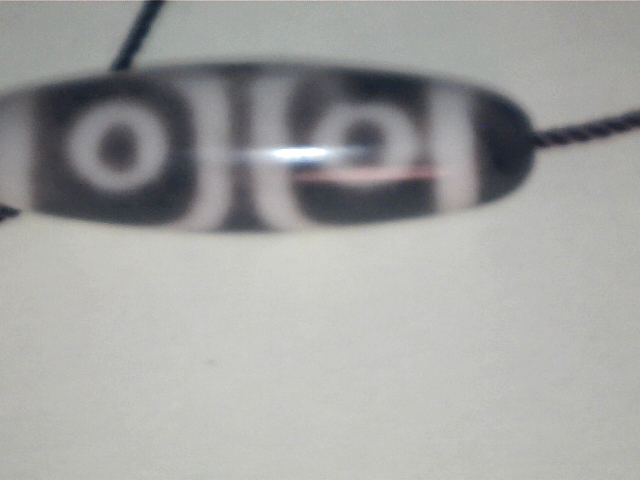 ---
Note that we are now reviewing postings before posting due to the large volume of SPAM and inappropriate postings on the forum. The validation process may take up to 12 hours.