Who is the Artist and what does it say please?
---
Posted By: mark Sheahan
Posted Date: Aug 19, 2016 (01:10 PM)

---
Message
This is a large quality watercolour (it would also be good to know the age, if possible).

There is a number on the back of the painting CML006.

Any help will be appreciated.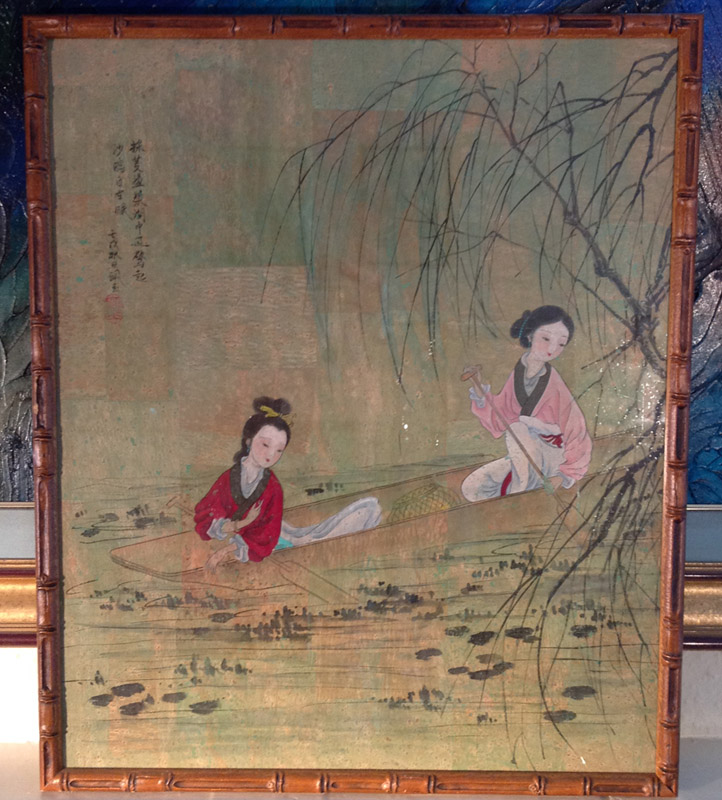 ---
Note that we are now reviewing postings before posting due to the large volume of SPAM and inappropriate postings on the forum. The validation process may take up to 12 hours.