Carved Stone Sage - Chinese or Japanese?
---
Posted By: Gary Furst
Posted Date: Dec 28, 2016 (11:10 AM)

---
Message
Could somebody please tell me if this carved stone sage is Chinese or Japanese and what the inscription and chop say?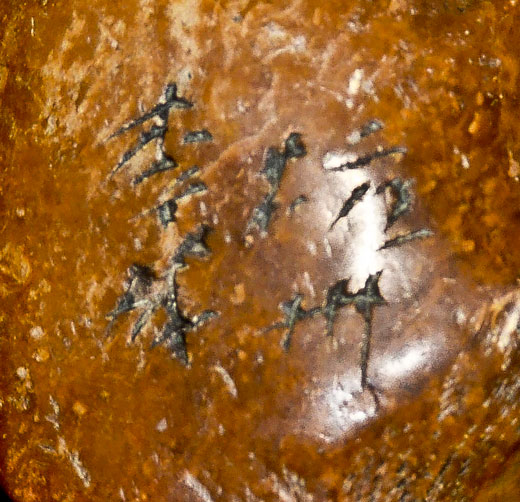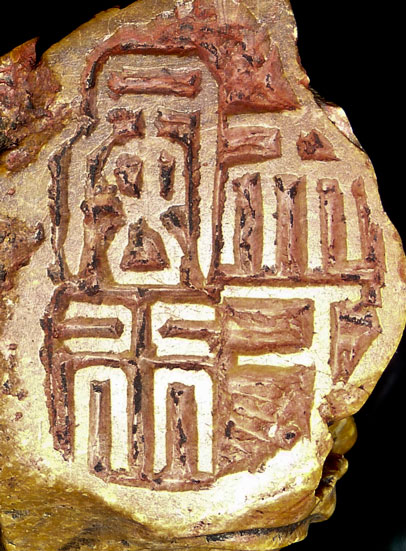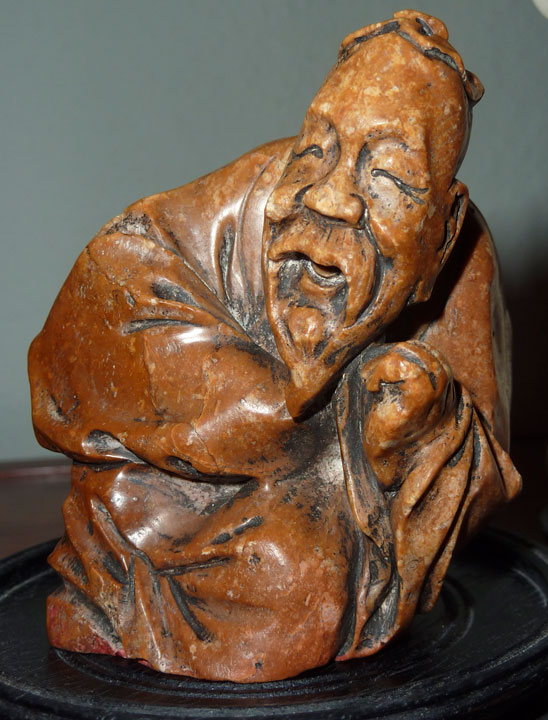 ---
Note that we are now reviewing postings before posting due to the large volume of SPAM and inappropriate postings on the forum. The validation process may take up to 12 hours.